Founded in 2005 by artist and social entreprenuer, Wilhemeena Isabella Monroe, SOUL—centre of the body and mind was created as a place where people could come and BE....
Her vision was to create a community of like-minded people, who love and care for the planet, and love and care for each other and themselves.
Thirteen years on, SOUL is going strong with a beautiful team of volunteers, teachers, and facilitators—creating the world we want to live in...
Our current conglomeration includes classes, workshops, retreats and adventures to expand you, lift you up and help you express your YOU-NESS!!
We live in Titirangi, on the edge of the Rainforest in New Zealand, but our soul life is global...
We take you on adventures all over the world.....
Come and find balance, creativity and a passion for life.
SOUL is dedicated to creating an organic and sustainable business and environment. We use all organic products, recycle, have our own wormfarm and many other small but beautiful attempts to make our footprint more easy on the earth.
We are also an incense-free zone, this means we can all breath easier, with happy lungs and what's more we are using soy candles and organic oils, instead of paraffin candles to light up our lives. Soy candles are much cleaner burning than paraffin candles (made out of petroleum).
We are committed to the communities we live and work in.
SOUL TITIRANGI, in Auckland is our home base - we have our home here in this beautiful and unique community that is this wild west coast. SOUL has donated funds and time to community projects such as Titirangi Kindy, Titirangi Steiner School, Starship Hospital, and global projects such as SpinningTop Foundation and Yoga stops Traffic. Connecting our local community to the needs of the global community. We are all one.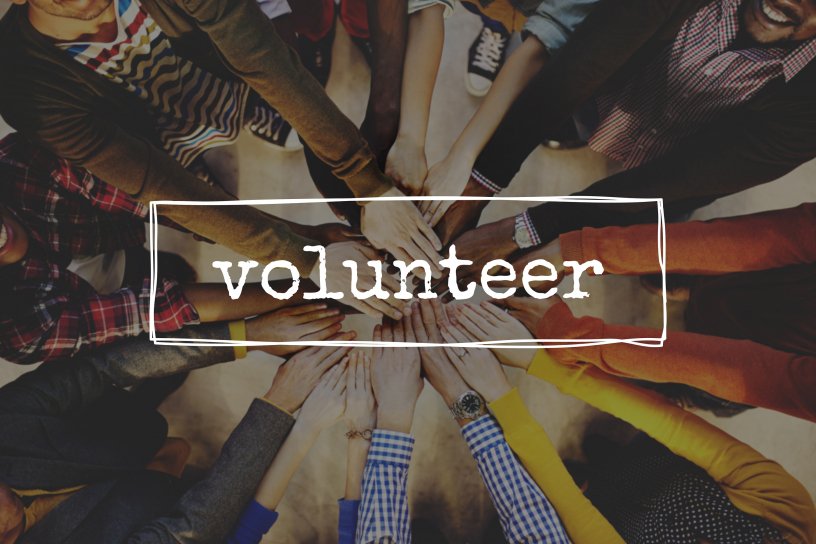 Karma credits is our workstudy program. You can exchange your time and skills for karma credits which can be used on any part of our SOUL program. Clinic sessions, classes, workshops or studio hire.
SOUL is a social enterprise.
Social enterprises are mission driven not-for-profits that apply business strategies to achieve social, environmental, economic and cultural outcomes, with profits being reinvested for community benefit.
We need help to create this beautiful world. There is lots to do.
Please support us by donating to our projects as well as to our everyday existence here at SOUL, with your funds or with your time and energy.